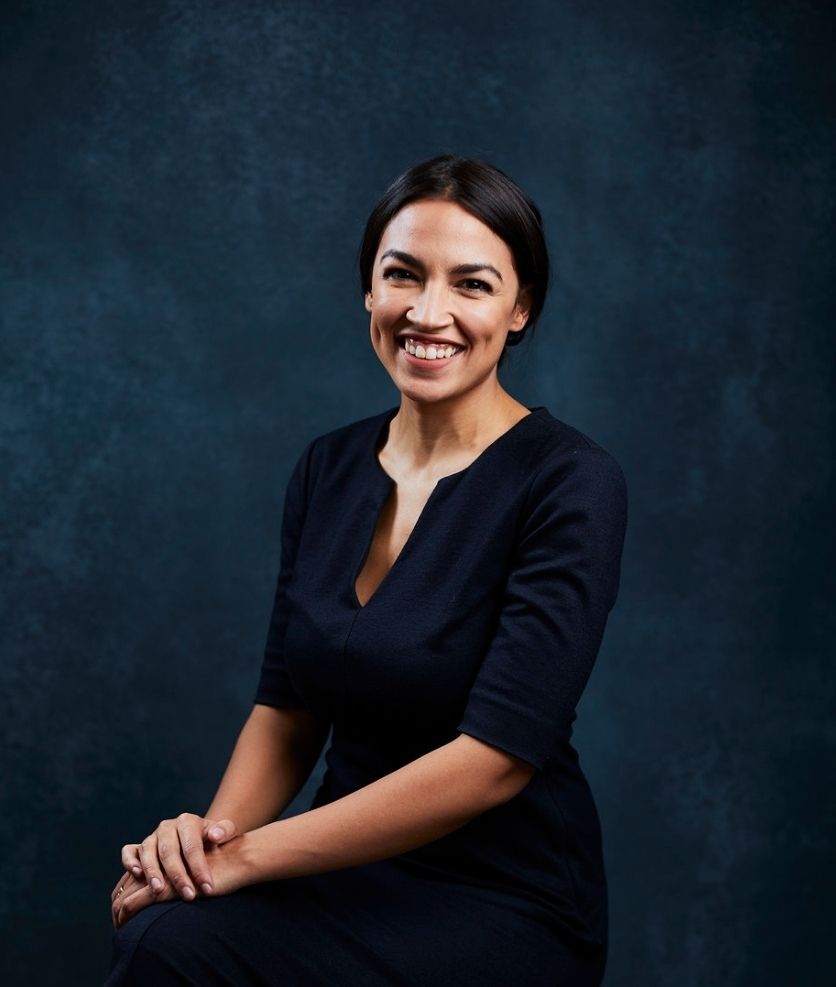 Celebrating Women's History Month and appreciating women, AOC is one we can't forget.
Who is Alexandria Ocasio-Cortez (AOC)?
She is an American Democratic Socialist who won the seat in New York's 14th congressional district in 2018. She is Puerto Rican, and the youngest woman and Latina to be elected in Congress.
Background
Ocasio-Cortez was born in Bronx, New York and graduated from Boston University. She studied economics and international relations while also working for Senator Ted Kennedy, focusing on foreign affairs and immigration casework. To support her family's financial issues, she also worked as a waitress and bartender. This made her focus on economic, social, and racial dignity for working-class Americans in her campaign.
For more information about her background and election, watch the documentary Knock Down the House on Netflix.
What is AOC known for?
Ocasio-Cortez is focused on immigration issues, reducing climate change, income inequality, and the progress of health care.
She is trying to get rid of Immigration and Customs Enforcement (ICE), and tweeted that "ICE is a criminal justice issue. After a long history of sexual assault and uninvestigated ICE custody deaths, it's time to reset course."
She is known for her work on the Green New Deal resolution, which is to fight climate change of infrastructure changes, reduce pollution, and racial and economic injustice.
She is a member of the "Squad," created by four congresswomen of color.
She is also famous for her amazing speech talking about herself attacked by Representative Yoho calling her disgusting etc. Watch this AOC speech for full information.